It's no surprise that Jack Nadel Intl. is the preferred partner for all Boston Scientific branded merchandise. They hold themselves to a high standard and deliver what we need: service, quality and brand expertise.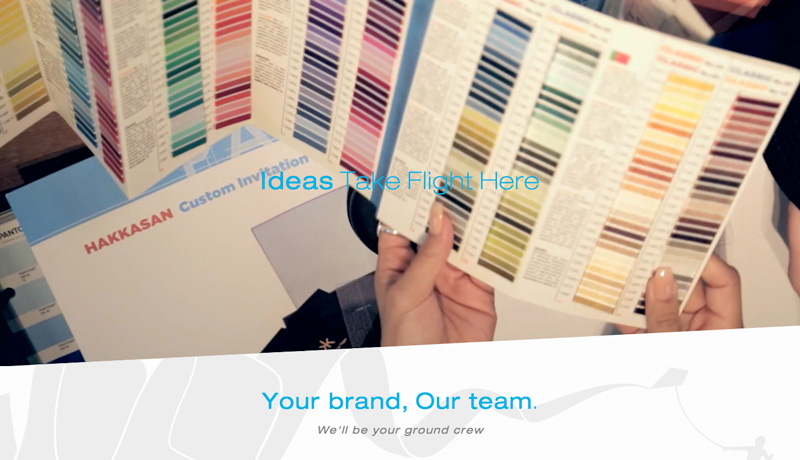 Our Brand Is In Good Hands
Jack Nadel Intl. know us; they get our brand, tone, colors, logo. They're all about collaboration and recognize the importance of items reflecting Boston Scientific's brand. They work closely with the Global Brand team to ensure compliance with our brand standards. So you never have to give it a second thought.